Scapula Fractures
Scapular fractures are rare, but can be complex to treat. The Acumed Scapula Plating System includes precontoured plates intended to minimze the need for intraoperative plate bending to help save operating time and allow the surgeon to focus on restoring scapular anatomy.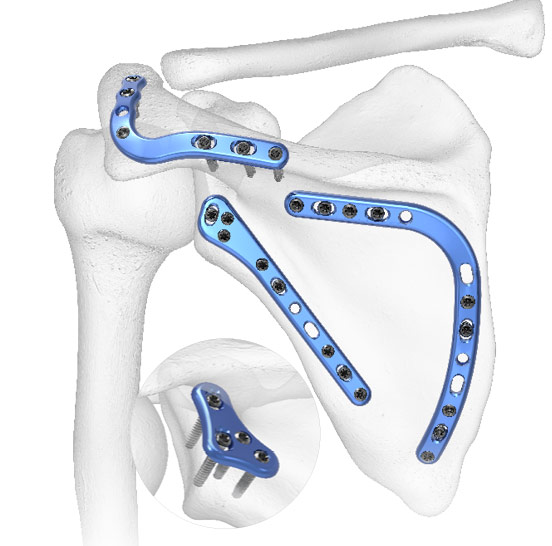 Scapula Solutions
Scapula Plating System

Intra-articular Glenoid Plates
Lateral Border Plates
Acromion Plates
Medial Border Plates
Screw options: 3.0 mm & 3.5
An Industry First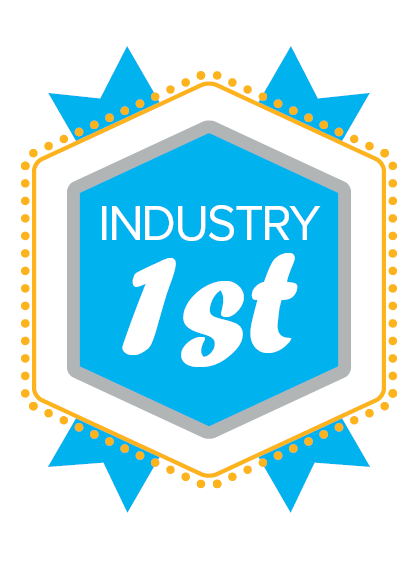 Scapula Plating System
Launched in 2007, Acumed's Scapula Plating System introduces the first precontoured plates designed specifically for treating scapula fractures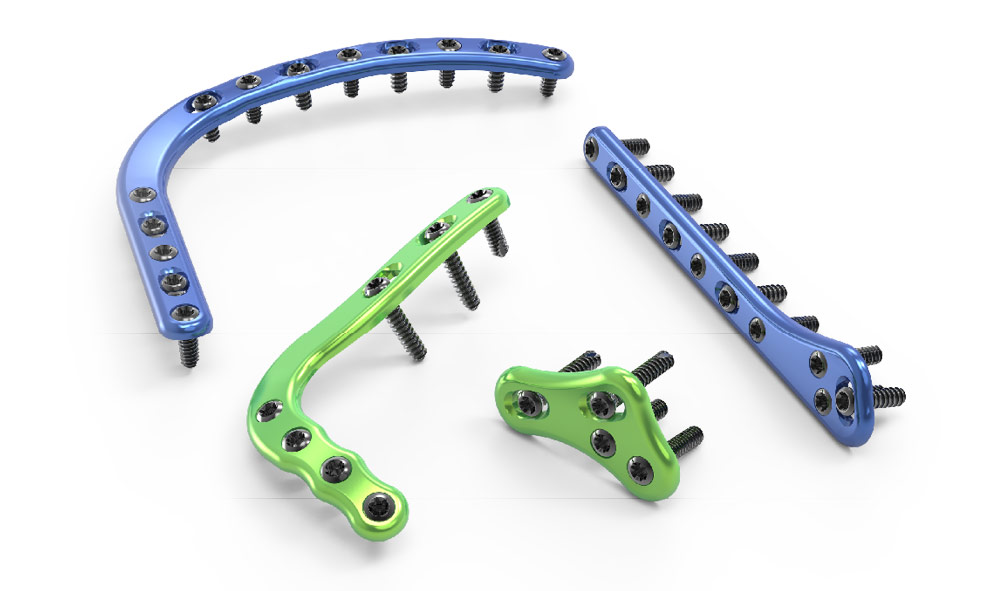 Scapula Plating System 
This visual case study of a poly-trauma patient, presented by William Geissler, Professor and Chief, Division of Hand and Upper Extremity Surgery, University of Mississippi Medical Center, demonstrates the step-by-step process for plate fixation of a scapula fracture.