Solutions for Simple to Complex Trimalleolar Injuries

Acumed Has The Most Complete Selection of Trimalleolar Fracture Treatment Options on the Market*
Considered by many lower extremity surgeons to be among their most challenging cases, trimalleolar fractures involve the lateral malleolus, the medial malleolus, and the posterior malleolus. The trauma is sometimes accompanied by ligament damage and dislocation.
Acumed has the most complete selection of products to treat these fracture types, offering surgeons a range of individual options for their patients. And we're proud to share case studies, clinical evidence and perspectives on treating these injuries from seasoned orthopaedic surgeons.
Perspectives on Trimalleolar Fractures with Cristian Ortiz, MD
A trimalleolar injury is a fracture of the ankle that involves the lateral malleolus, the medial malleolus, and the posterior malleolus. This complex injury can be difficult to treat appropriately. In this interview, Dr. Cristian Ortiz highlights the diagnosis, his treatment algorithm, and controversies of this indication.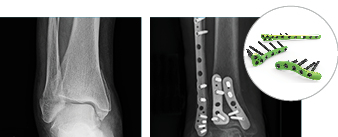 A 69-year-old female who sustained an ankle dislocation with associated distal fibula, posterior pilon, and deltoid avulsion fractures was treated successfully with the Acumed Ankle Plating System 3.
Medial Malleolus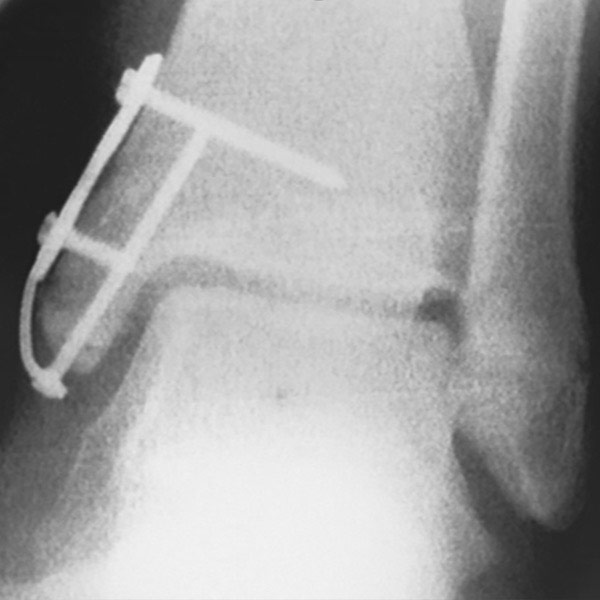 Relatively uncommon as an isolated injury, medial malleolar fractures more often occur as part of bimalleolar or trimalleolar injury patterns.
Explore Medial Mal Solutions
Lateral Malleolus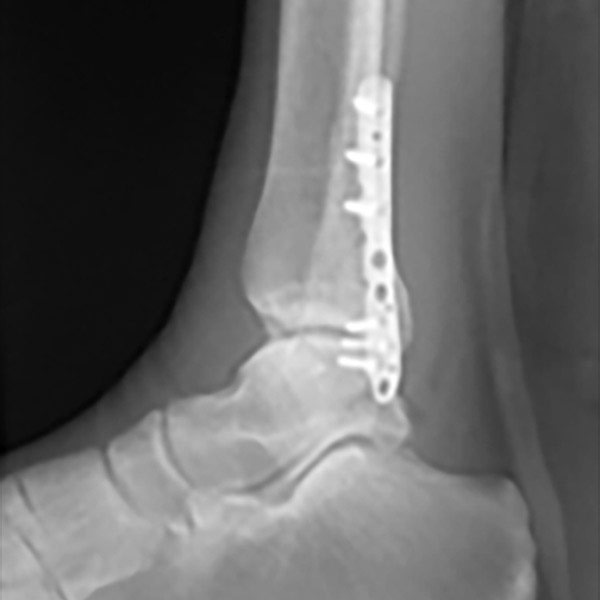 Whether alone or as part of a bimalleolar fracture, the lateral malleolus can be treated in a variety of ways depending on the fracture type, overall ankle stability, and bone quality.
Explore Lateral Mal Solutions
Posterior Malleolus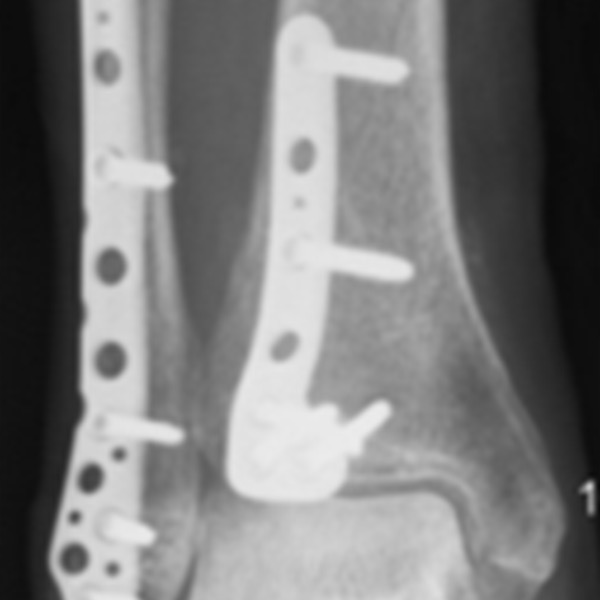 Rarely occurring as an isolated injury, posterior malleolus fractures are more often part of a complex trimalleolar injury. It is important they be treated effectively due to concerns with syndesmotic instability and the potential for post-traumatic arthritis.
Explore Posterior Mal Solutions
*Competitive data on file with Acumed. GEN00-30-C; 2021.
1. Miller M, McDonald T, Graves M, Spitler C, Russell G, Jones L, et al. Stablity of the syndesmosis after posterior malleolar fracture fixation. Foot Ankle Int. 2017; 39(1):99-104.