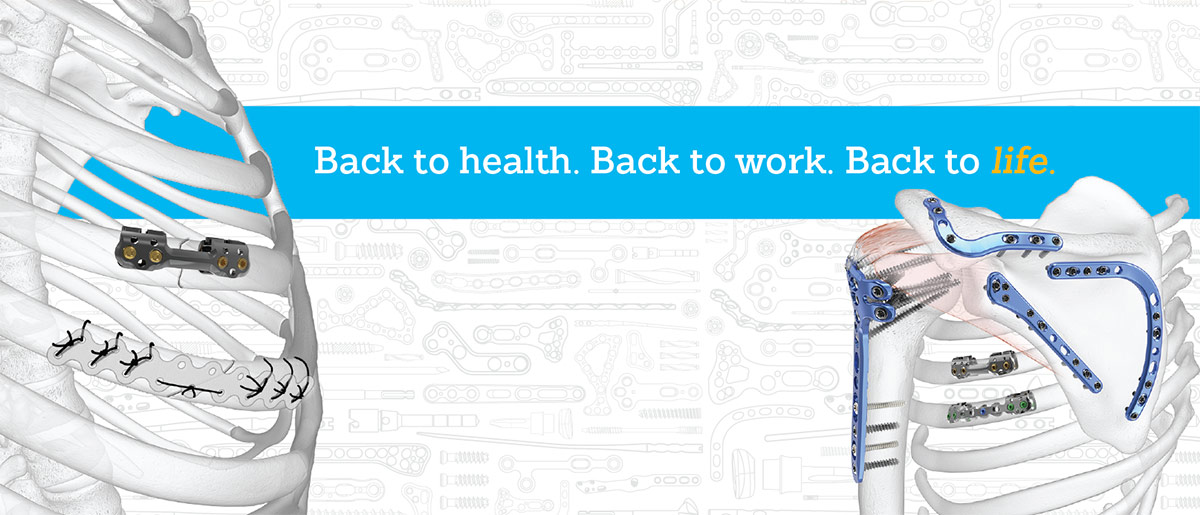 Acute Innovations, Now Part of the Acumed Family
Acute Innovations commits to providing surgeons and their patients with innovative solutions to challenging thoracic procedures. We have recently joined Acumed to continue developing industry-first products and sharing the commitment to Education, Evidence, Innovation, and Quality.
RibLoc U Plus 90 Cadaver Lab with Lawrence Lottenberg, MD
In this video, Dr. Lawrence Lottenberg uses the low-profile RibLoc U Plus 90 instrumentation system for added power and efficiency to install a subscapular RibLoc plate.